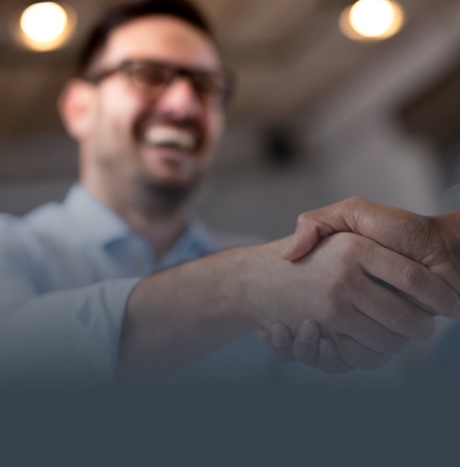 Oirlo 5 December 2018 – Opus People, a leading player in the international temp agency market with a focus on the segments food and technical services, has acquired 100% of the shares in Piek Uitzendbureau. Via this acquisition, Opus People further strengthens its position in the Dutch market. In addition Opus People has also appointed Lars Claassen as the new group managing director. In this role, Lars will be responsible for the commercial expansion of the organization and the further integration of group activities.
Via its labels "SEP Peeters", focussed on food and logistical personnel, and "Techwork", aimed at technically skilled personnel, Opus People supplies internationally sourced temp personnel for the Dutch labour market. Via its sourcing network, Opus People has direct access to the best manpower in approximately 10 countries. By realizing economies of scale Opus People expects to be better able to service its customers by (1) increasing the efficiency of labour force sourcing and logistics, and (2) improving the quality of the back-office functions.
Piek Uitzendbureau, an agency with a focus on skilled technical personnel, will become part of the Techwork-label of Opus People in the very near future.
Opus People remains on the lookout for opportunities to expand its position on the Dutch temp agency market via further add-on investments.
Contact:
Lars Claassen, Opus People: +31 (0)6 -43 42 55 11., [email protected]