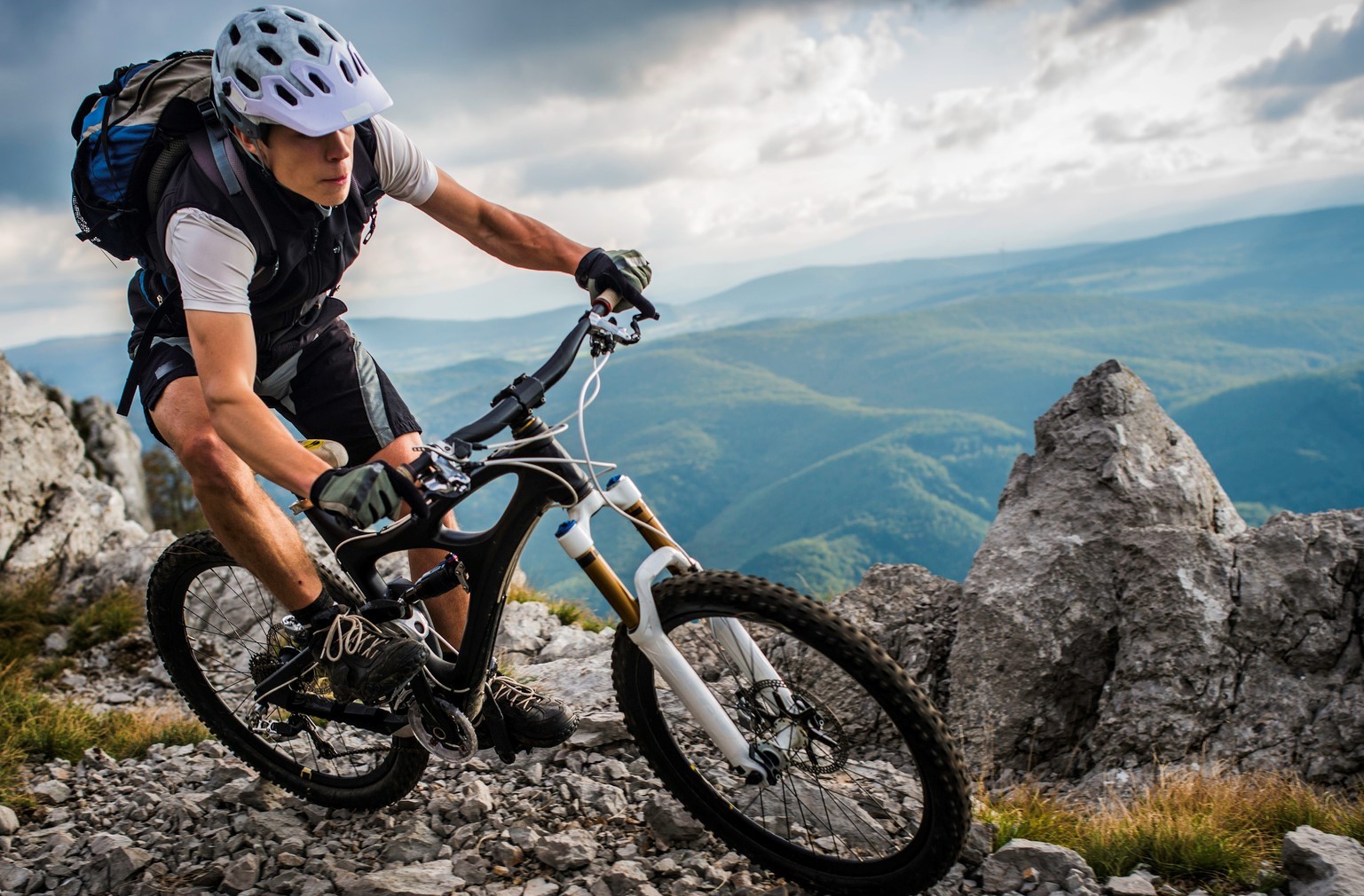 Absolut Bikes accelerates its international expansion plan. As part of an agreement, its founder Kai Stemann has sold his shares in the company to FIELDS Group (Munich, Amsterdam) and will remain managing director for an agreed transitional period. "With FIELDS Group we have found an operational partner with relevant experience in further professionalizing our organization and prepare for further growth in selected European countries. The company will greatly benefit from their market know-how especially in the Benelux", explains the managing director and previous owner. Based in Ostfildern, Germany, Absolut Bikes is a leading B2B e-commerce supplier of bicycle parts and accessories to more than 2.500 on-and offline bicycle shops in Europe.
Internationalisation in growth market
René van der Velden, CEO of FIELDS Group, underlines the commitment and the international expansion strategy: "Absolut Bikes with its digital only strategy and setup has a very differentiating proposition compared to other wholesalers in this growth market. The company is very successful and well positioned to play a pivoting role in the consolidation of the European bicycle parts market. We are very excited to be able to partner with Kai and his outstanding team."
About Absolut Bikes
Absolut Bikes, founded in 1993, is a leading B2B e-commerce wholesaler of bicycle parts and accessories. From its headquarters in Ostfildern, Germany, it daily ships to more than 2.500 on-and offline bicycle shops in Europe. Its proprietary B2B platform enables a strong customer focus with benchmark service levels in the bicycle market.
www.absolutbikes.com
About FIELDS Group
FIELDS is an entrepreneurial and hands-on investor with offices in Munich and Amsterdam. With a focus on participating and further developing companies with potential. With common sense and an eye for detail, their experts realise true transformations.
www.fields.nl
Contact for press:
Kai Stemann, Absolut Bikes: +49 179 2424389, [email protected]
René van der Velden, FIELDS Group: +31 6 5343 5712, [email protected]