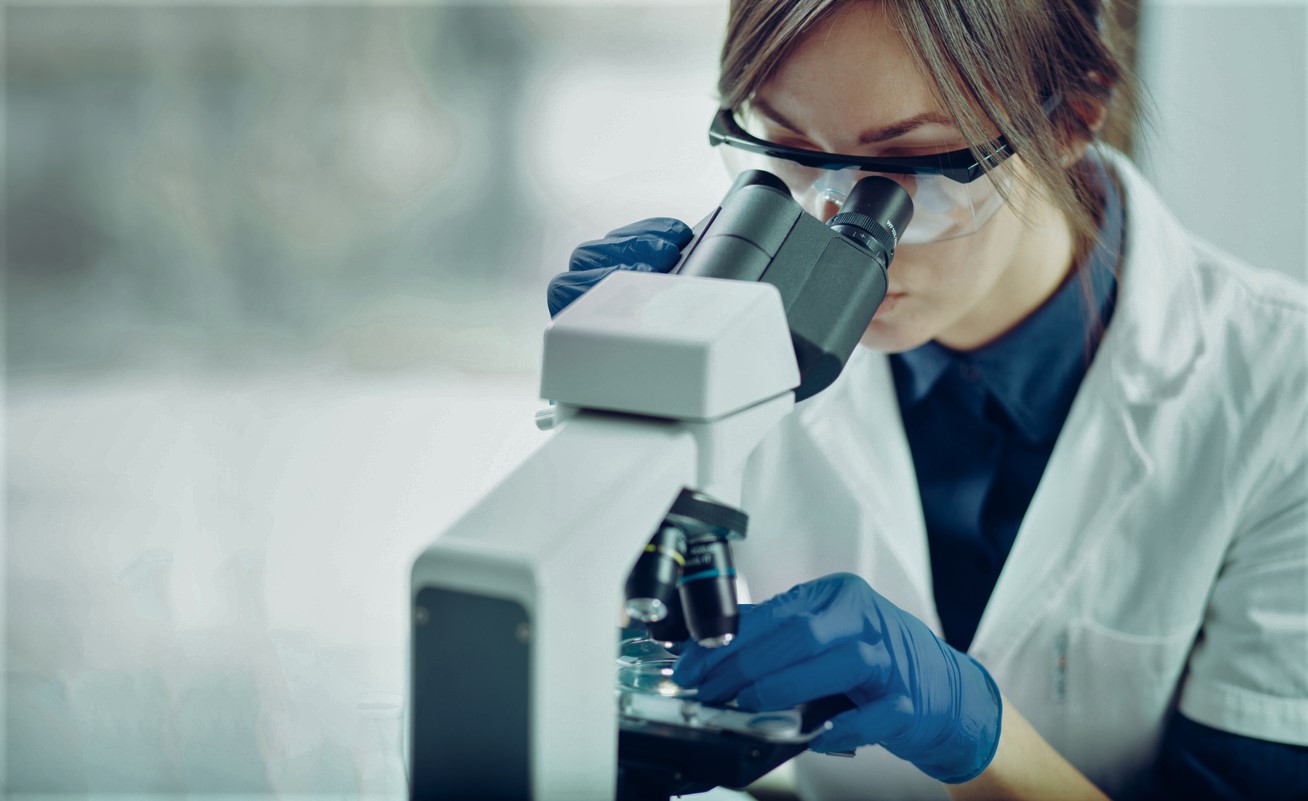 Hamburg/Roßdorf, 20. September 2023. GBA Group is expanding its range of toxicology services for customers in the chemical, medical device and pharmaceutical industries with the acquisition of ICCR-Roßdorf GmbH (ICCR-Roßdorf) from investor FIELDS Group. This acquisition underlines GBA Group's ambition to position itself broadly as an international life science service provider through targeted portfolio expansions and investment in leading CROs.
Today's ICCR-Roßdorf GmbH (Institute for Competence Contract Research – Roßdorf) was founded in 1986 and has its headquarters with almost 100 employees in Roßdorf near Darmstadt. The focus of ICCR-Rossdorf is the investigation of the genotoxic potential of pharmaceuticals, agrochemicals, cosmetics and chemicals. For customers in the field of medical devices, the service portfolio is supplemented with modified protocols for the investigation of the effects of extracts.
Dr. Sabine Gorynia, Executive Vice President Pharma & Medical Devices, GBA Group, underlines the synergies resulting from the merger: "With more than 30 years of experience, one of the world's leading Gentox providers enriches the portfolio and business network of GBA Group. We are pleased to further strengthen our growth in the preclinical area together with our colleagues from ICCR-Roßdorf and to be able to offer our national and international customers another important component in an even broader service portfolio."
Dr. Markus Schulz, Managing Director of ICCR: "The constructive and open discussion in the run-up to the transaction showed that the closer cooperation between GBA Group and ICCR-Roßdorf offers great opportunities. This applies both to the broad use of the solutions and expertise we have developed in the toxicology field within the GBA Group and to joint projects in the development of innovative assays in new areas of application."
About GBA Group
GBA Group is an international life science service company with more than 2,000 employees in 8 countries and a broad range of analytical, logistical and specialist services in the fields of pharmaceuticals, medical products, cosmetics, chemicals, food, drinking water and the environmental sustainability. The range of services offered by the GBA Group includes laboratory analytics, data management, special logistical services for clinical trials, as well as consulting services for private companies and public institutions in connection with their activities in the fields of research, product development, market development, and consumer protection. Through its work, the GBA Group makes a sustainable contribution to public health, the environment and society as a whole.
About FIELDS Group
FIELDS Group is an entrepreneurial, hands-on investor focused on developing businesses with potential. FIELDS invests in companies headquartered in the Benelux and DACH regions and achieves fundamental transformations with its team.